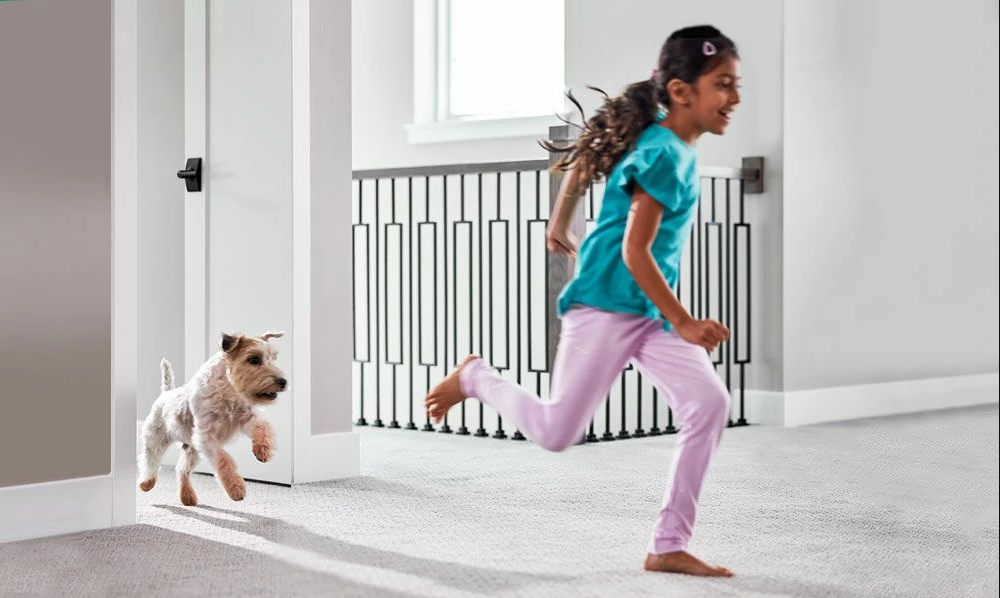 How is Chem-Dry different from other cleaners?
WEDNESDAY, DECEMBER 5, 2018

When you're choosing a carpet cleaner, what do you look for? Does it matter what cleaners they use? Does their environmental impact matter to you? Does it matter how long your carpet will stay clean afterwards? Obviously, you want the cleaner that will make your carpet look great, but you also what them to actually make your home healthier, too, right? It may be easy to think that all carpet cleaners are pretty much the same, but the truth is they aren't.
Blue Ribbon Chem-Dry is not a steam cleaner. We use the power of carbonation to provide a better cleaning that uses less water and dries faster. We pride ourselves in actually creating a healthier home for our customers by removing dirt and allergens, improving air quality, and using green-certified, non-toxic cleaning solutions. We are proud of the work that we do to help you and your family be healthier. Give us a call today and see for yourself how impressive our cleaning process actually is.
BACK TO BLOGS