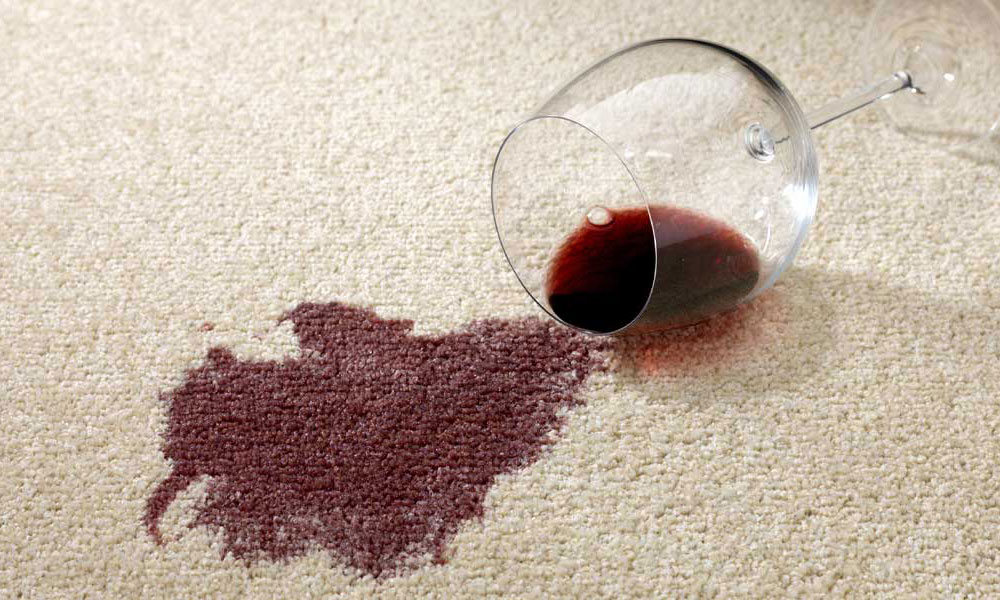 Specialty Stain Removal Thousand Oaks and Agoura Hills
Some stains seem impossible to get out. Luckily, Blue Ribbon Chem-Dry offers specialty stain removal that is specifically designed to remove tough stains like wine, fruit punch, marker, ink, lip stick, and more. Blue Ribbon Chem-Dry has the experience, know-how, and specialty products to remove the toughest of stains. Beyond providing industry-leading cleaning solutions for carpets, upholstery and area rugs, our professionally trained technicians are fully equipped to provide specialty stain removal services to our
About Our Carpet Stain Removal Services
At Chem-Dry, our technicians know that a majority of spots and spills can be easily removed with our standard Hot Carbonating Extraction carpet cleaning process. But occasionally stubborn stains, such as those from permanent marker or nail polish, require special treatment.
Our carpet stain removal experts are equipped with state-of-the-art products that can tackle virtually any spot or stain with our Specialty Stain Removal service.
Chem-Dry leads the industry in products and solutions that help you win the battle against tough stains. There's a reason why we say "If we can't get it out, no one can."
Our carpet stain removers are willing to try to remove any stain. We have had success removing spots from:
Berries
Soda
Blood
Candy
Nail polish
Coffee
Honey
Fruit punch
Jelly
Mud
LipstickMarker
Urine
Wine
And more
Each stain is unique and our expert technician will prepare an on-site evaluation and no-obligation quote.
In addition to stain removal services for carpets, Chem-Dry also offers rug and furniture stain removal treatments.
From ink to wine and coffee, glues or other seemingly permanent damage, you can trust Chem-Dry to remove those stains. Call today to learn more.
Specialty Stain Removal
Rated
5
/5 based on
31
customer reviews
Price Per On-Site Estimate
Product description:
Our specialty stain removal is designed to remove the tough-to-get-out stains such as wine, fruit punch, ink, marker, lip stick, and more. When you've tried everything, try the stain removal professional at Blue Ribbon Chem-Dry.
Before & After Pictures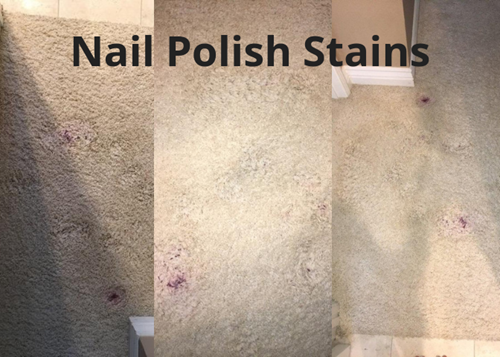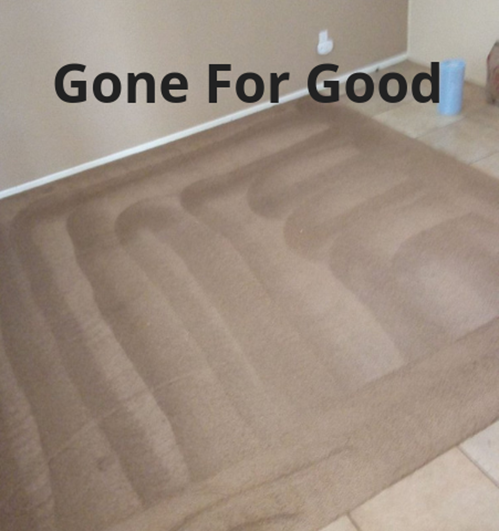 Check Out Our Reviews
Awesome Results
- by
Laura M.
,
&nbsp May 28, 2018
"Great customer service, reasonable prices, and awesome results! Our regular guy is Jimmy and he's a miracle worker! Between kids and dogs, our carpet needs some help and Chemdry gets it looking brand new again. We will never call anyone else! Seriously, you will not be disappointed with this company. "
I Love These Guys!
- by
Carol H.
,
&nbsp April 25, 2018
"I love these guys! They do an amazing job cleaning the carpet. Always easy and pleasant when making an appointment, and they work really hard to accommodate to your schedule. Daniel did our carpets this last time and took extra effort to get the stains out. He was so nice, on time and a pleasure to have in our home. Very clean and conscious. I highly recommend them."
Don't Live With Your Stains Any Longer! Schedule An Appointment Today For Specialty Stain Removal!
Let us get rid of your stains. Our trained technicians will evaluate your issues, discuss your needs and provide you with a free, no-obligation quote. Contact us to get started.